2011
10.02
For those that know me, you know I work in the promotions marketing industry. With this, along with my 15-year radio career, I have quite a few connections in both industries.
That said, I know someone who can get hold getting an iPad CHEAP through a contact.
These are legit, not off the back of a truck; they are from a canceled hospital contract due to the United States government cutbacks.
The numbers are limited – he has 23 iPads left going for less than half price so it's first come first served.
He has already sold one (picture is below so you can see what you are getting).
Get back to me as quick as you can if you want one.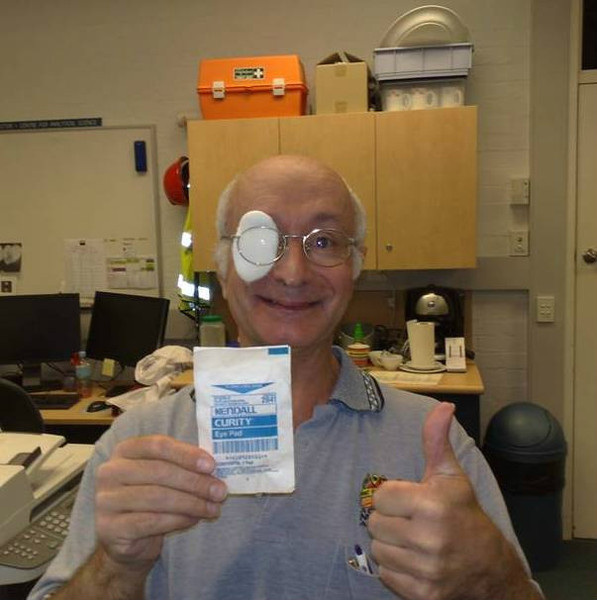 Share on Facebook